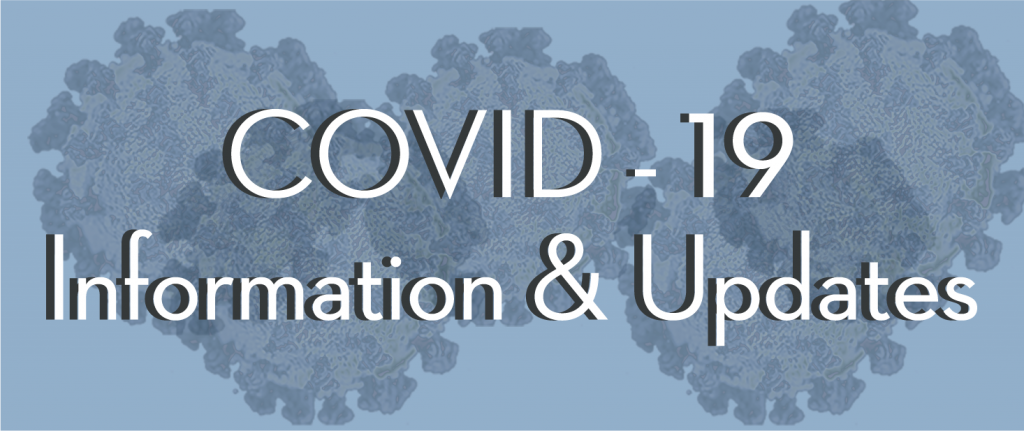 We know healthcare workers are on the front lines with this pandemic. We strive to do our best to guide you through this and continue to serve as your advocate during this difficult time. We will continue to update this website as we work to support you. Our hearts go out to all of those that have been or will be affected by this pandemic. Please stay safe and let us know if you have any further questions.
HealthCare Provider Resources | Employee Benefits & HR
Compliance Updates | Commercial Lines
Videos | Webinars | Fact Sheets and Info graphics
click on images to learn more
---
---
---
---
---
---
---
---
The information provided is not intended to be, and shall not be construed to be, either the provision of legal advice or an offer to provide legal services, nor does it necessarily reflect the opinions of the agency, our lawyers or our clients. This is not legal advice. No client-lawyer relationship between you and our lawyers is or may be created by your use of this information. Rather, the content is intended as a general overview of the subject matter covered. HealthSure is not obligated to provide updates on the information presented herein. Those reading this alert are encouraged to seek direct counsel on legal questions.