WE'RE CHANGING THE RULES
Rural Hospital Insurance of America is here to make sure you stay safely ahead of the game!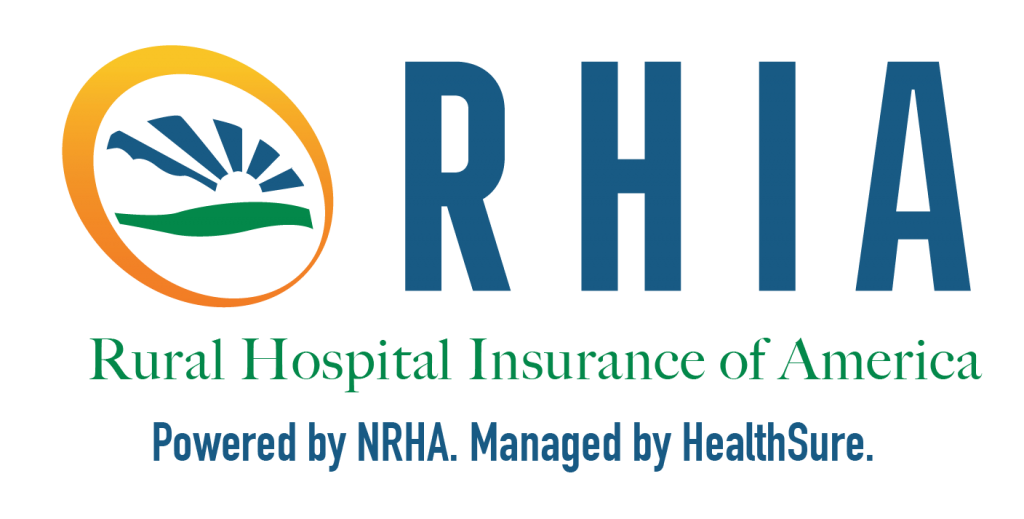 Powered by NRHA and managed by HealthSure, RHIA is available exclusively to rural and critical access hospitals across the country.
All are welcome – you do not need to be an NRHA member to participate.
RHIA keeps you safely ahead of the game with:
New strategies for greater cost control, preventing avoidable risk, tackling the rising cost of health insurance, and protecting your hospital today and in the future
Proven cost-saving programs
The leveraged influence and buying power of all participating hospitals
Best-of-class solutions, offering greater value, options, and exceptional service
Contact the RHIA program managers today for a simple, valuable and no-obligation "Gaps and Overlaps" review of all, or any portion of, your current risk and insurance program.
The RHIA program has just been launched and this web site is brand new.  Please visit us again soon for more useful information and valuable offers.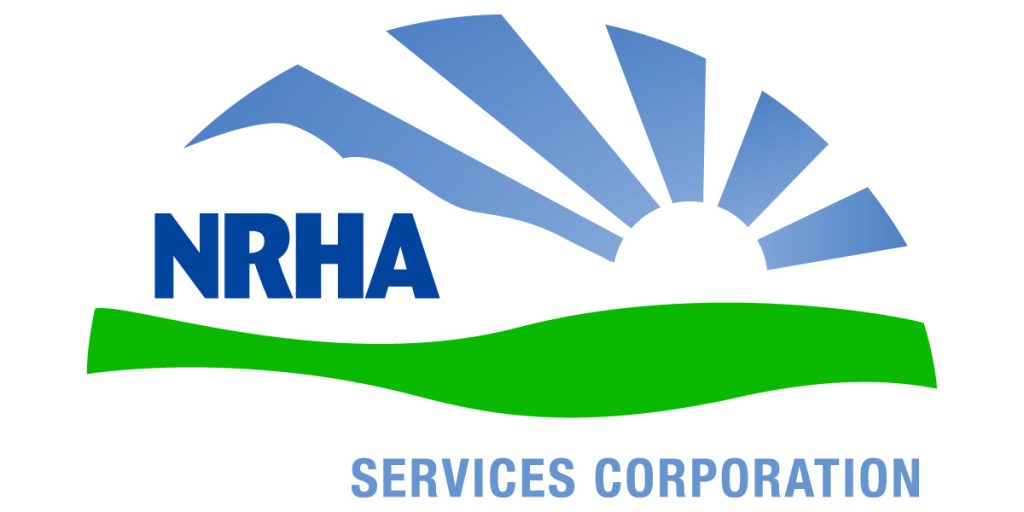 Contact Brant Couch at HealthSure today to learn how RHIA can help you stay safely ahead of the game.
Call (888) 665-1593 or use the handy contact form to send Brant an email.